The Endoscopy Department of Apollonion Private Hospital is organized to offer high-level medical services.
With the help of the excellent, specialized medical and nursing staff, all endoscopic procedures are performed with the sole aim of the health and safety of the patients.
The Endoscopy Department has:
Two rooms with state-of-the-art equipment;
Resuscitation unit with vital signs recording system;
Two state-of-the-art washing machines for the efficient disinfection of endoscopes.
In addition to endoscopic equipment, the department has two anesthesia machines, one in each room, so that it is possible to cover even the most difficult cases.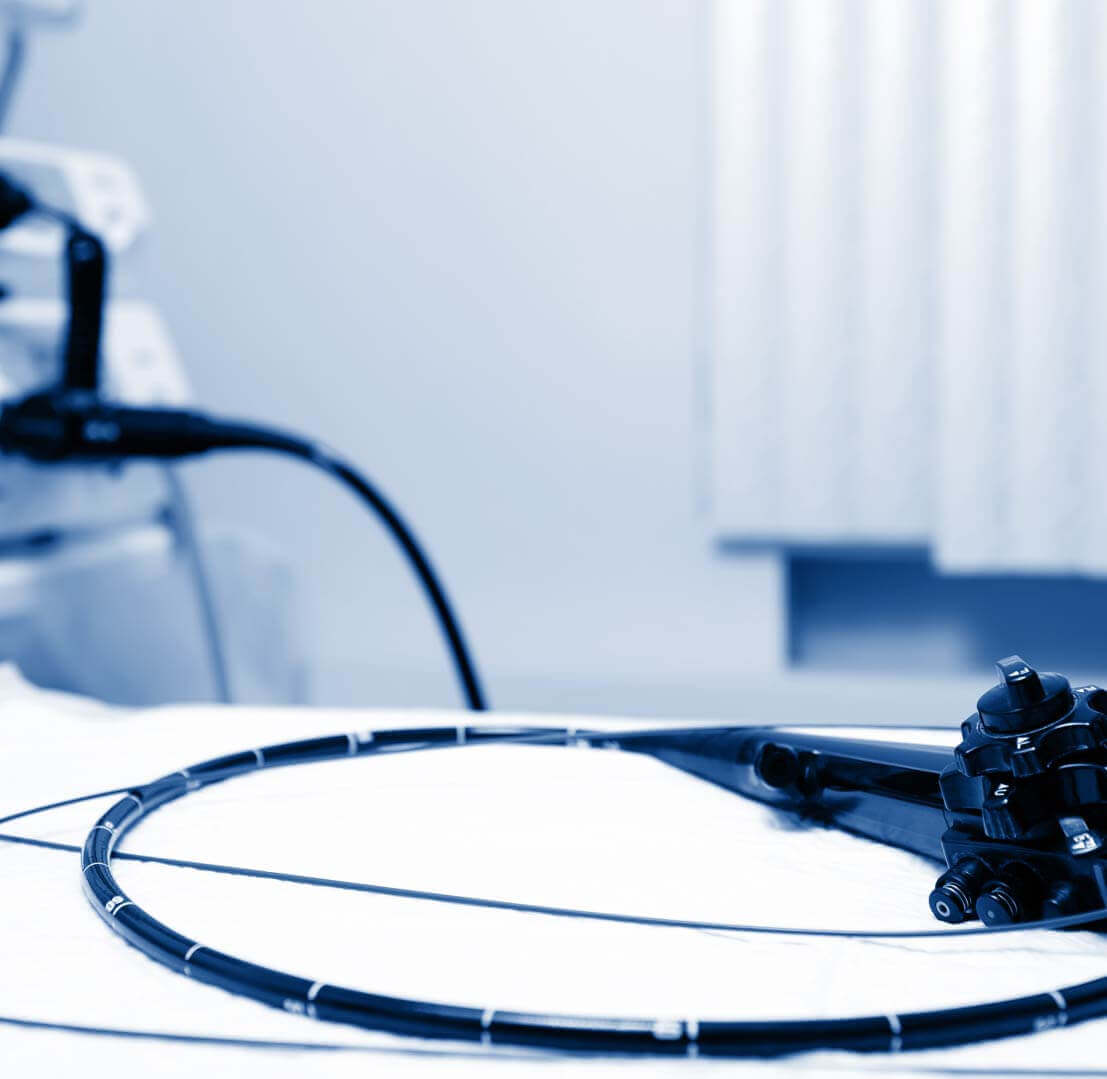 Gastroscopy
Colonoscopy
Orthosigmoidoscopy
Cystoscopy
Bronchoscopy
THERAPEUTIC ENDOSCOPY
Endoscopic polypectomy of polyps, stomach and colon
Endoscopic hemostasis of bleeding
Placement of endoclips
Use of Argon Plasma Coagulation and photocoagulation with Argon Plasma for the treatment of angiodysplasias
Endoscopic gastrostomy placement
Esophageal dilatations
Removal of foreign bodies
Placement of elastic rings in esophageal varices (banding)
Sclerotherapy of esophageal varices, etc