The Emergency Department of Apollonion Private Hospital operates on a 24-hour basis, 365 days a year, with the aim of optimal and immediate care of emergencies.
The combination of highly trained doctors and nurses and specialized emergency equipment enables the Department to proceed with rapid assessment and management of all incoming incidents.
The Emergency Department collaborates with doctors of all specialties who are on duty 24 hours a day.
It has 3 fully equipped ambulances for the immediate transport of patients.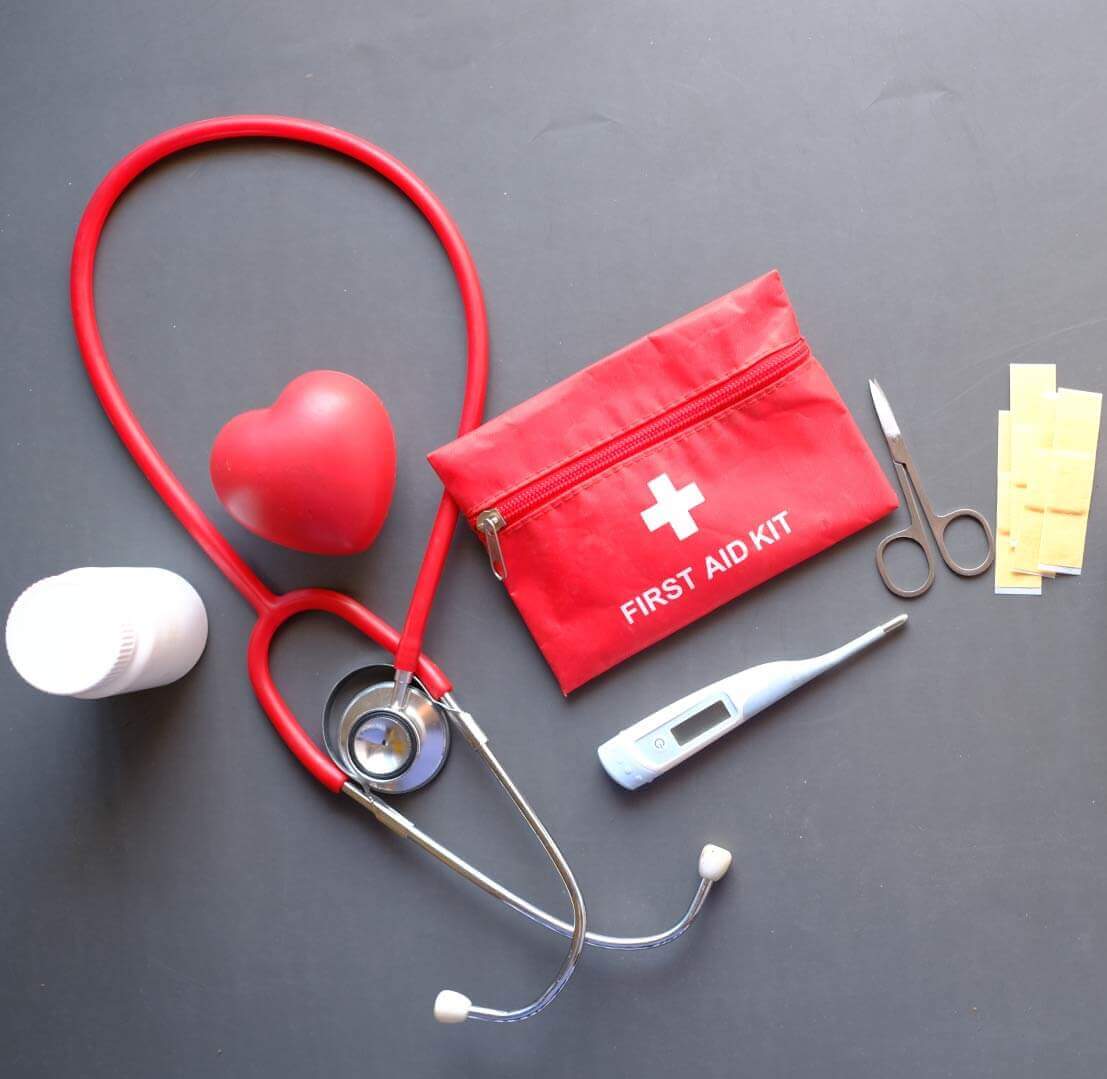 EMERGENCY DEPARTMENT MEDICAL TEAM
Konstantinos Mantas
Olga Vasilyeva
Kiriaki Ioannou
Christos Christoforou